Commercial/Design
 Your beautiful designs and buildings deserve to be commemorated, and you deserve to have high quality, professional photos of your work to display. Whether you need pictures of your new construction or completed project for your website or office building, Robert Suddarth is here to help. We offer professional commercial photography in Lubbock and the surrounding area. From new office spaces to home building to commemorating your workplace, we can do it all. Browse our gallery to see more photos of work we have done.
Professional Headshots
When you are applying for a job, marketing yourself and your skillset, or publishing your photo somewhere for professional purposes, it is important that the photo you submit is not a selfie you took or a snapshot a friend grabbed while you were eating lunch one day. A professional portrait can make all the difference when it comes to the corporate world. Whether you need a photo of your team at work for the office, a portrait for your resume or applications, or images for your job's website, Robert Suddarth Photography is here to help. Contact us today to learn more about our professional portrait photography.
Portraits
Nothing captures a family like a professional portrait.  While spontaneous pictures are fun, a true family portrait is something you will treasure for years to come. Imagine the memories the family portrait above the fireplace will produce. Call us today to schedule your portrait.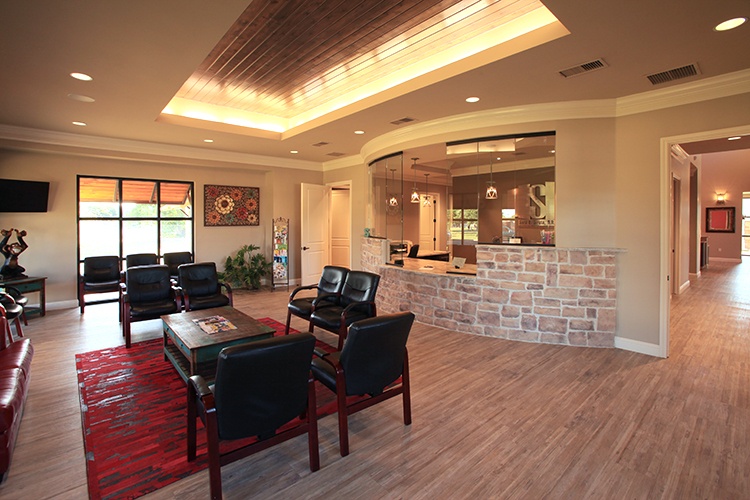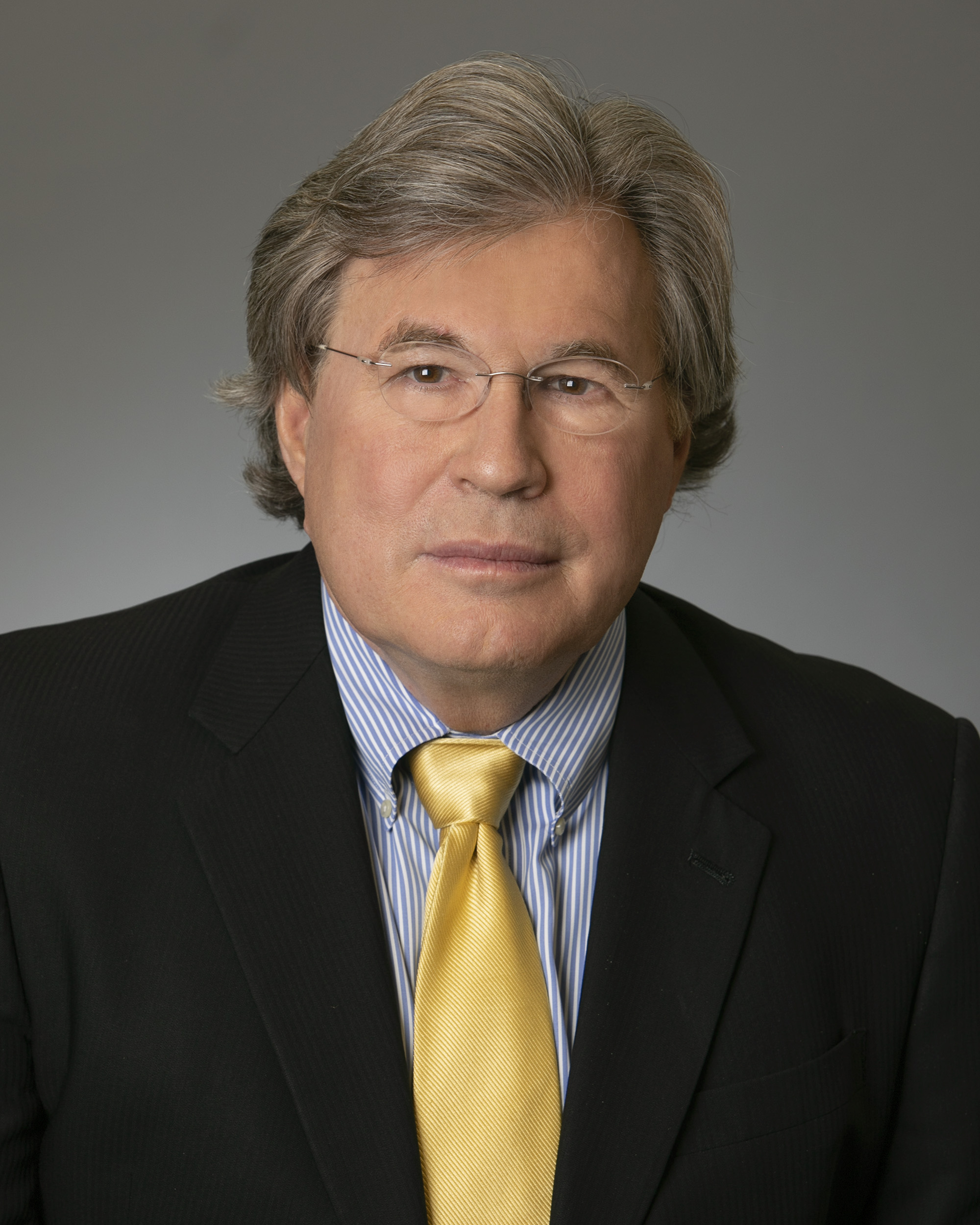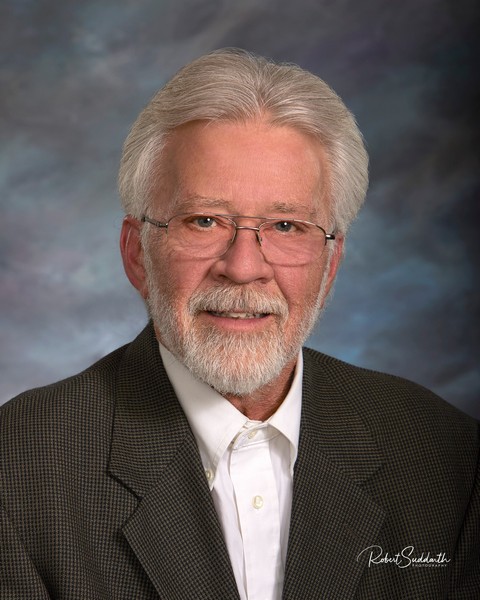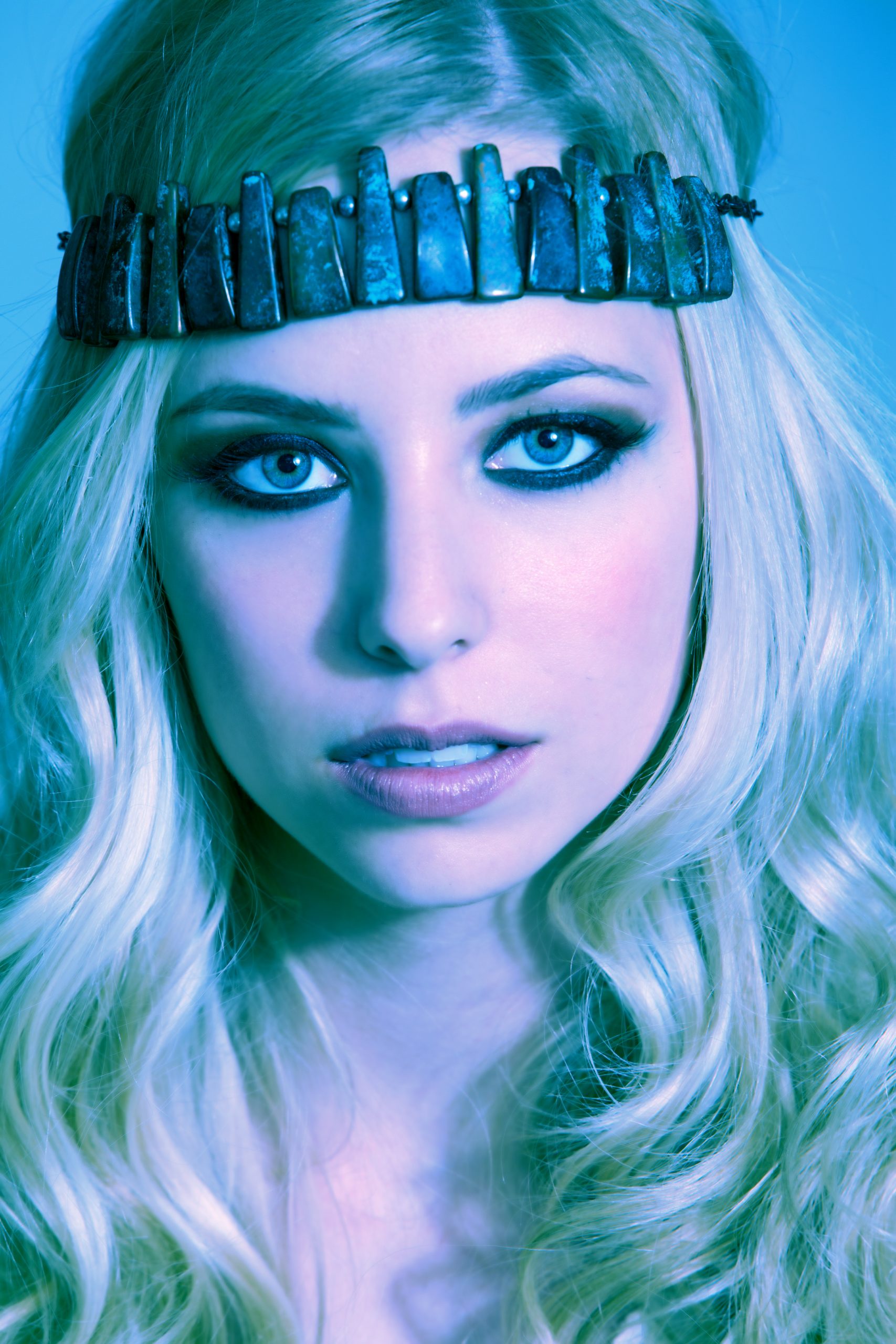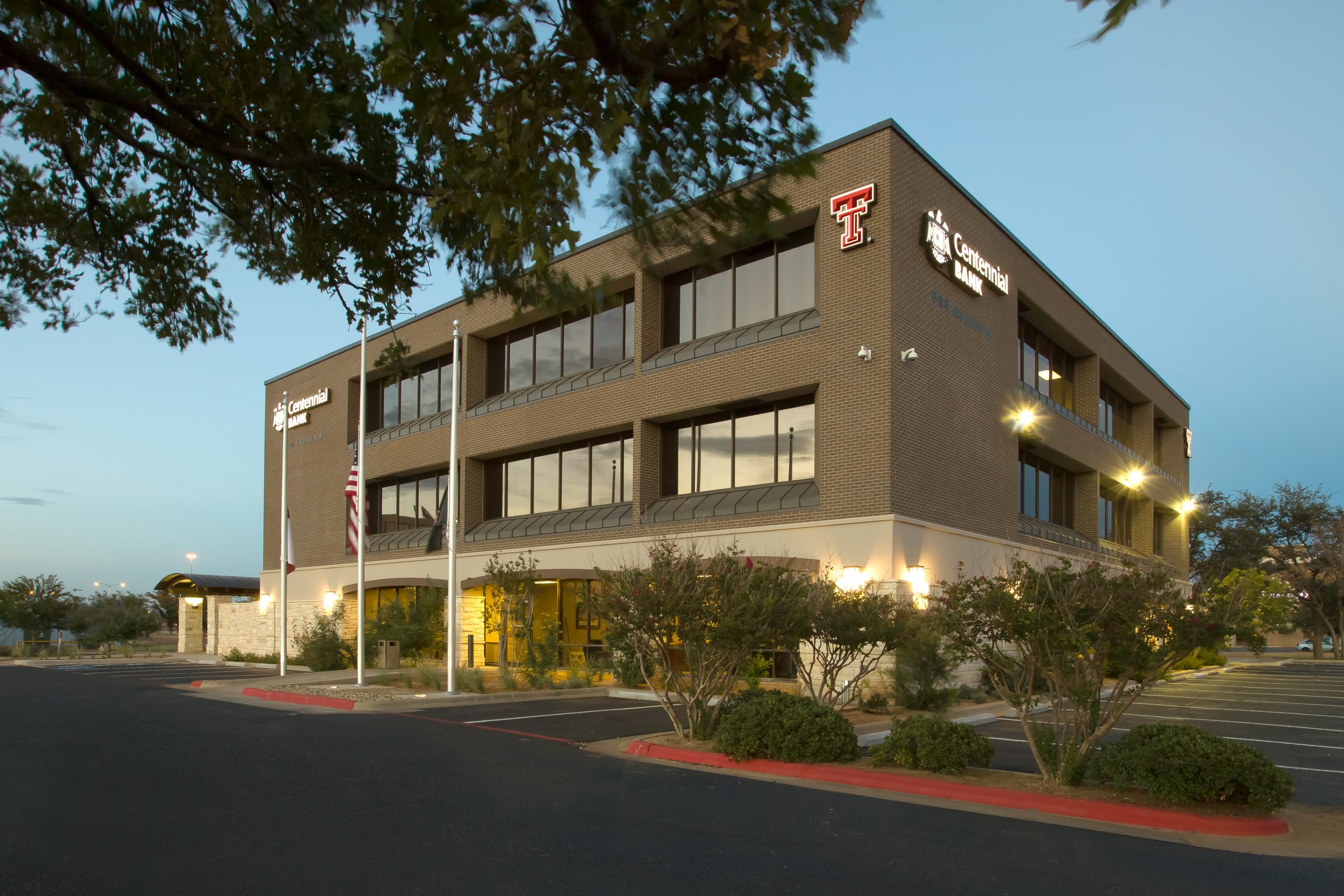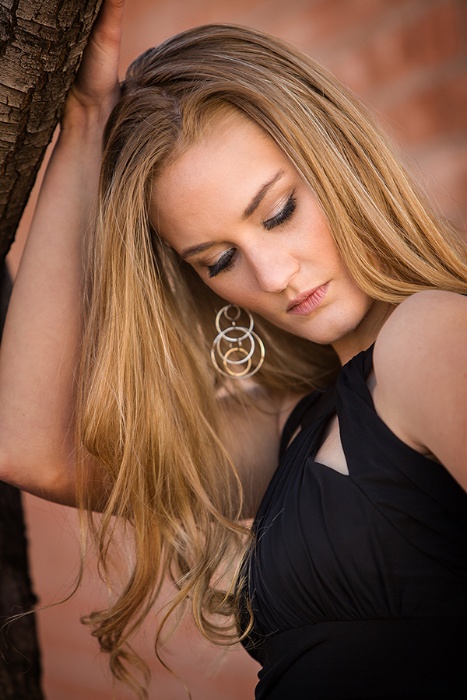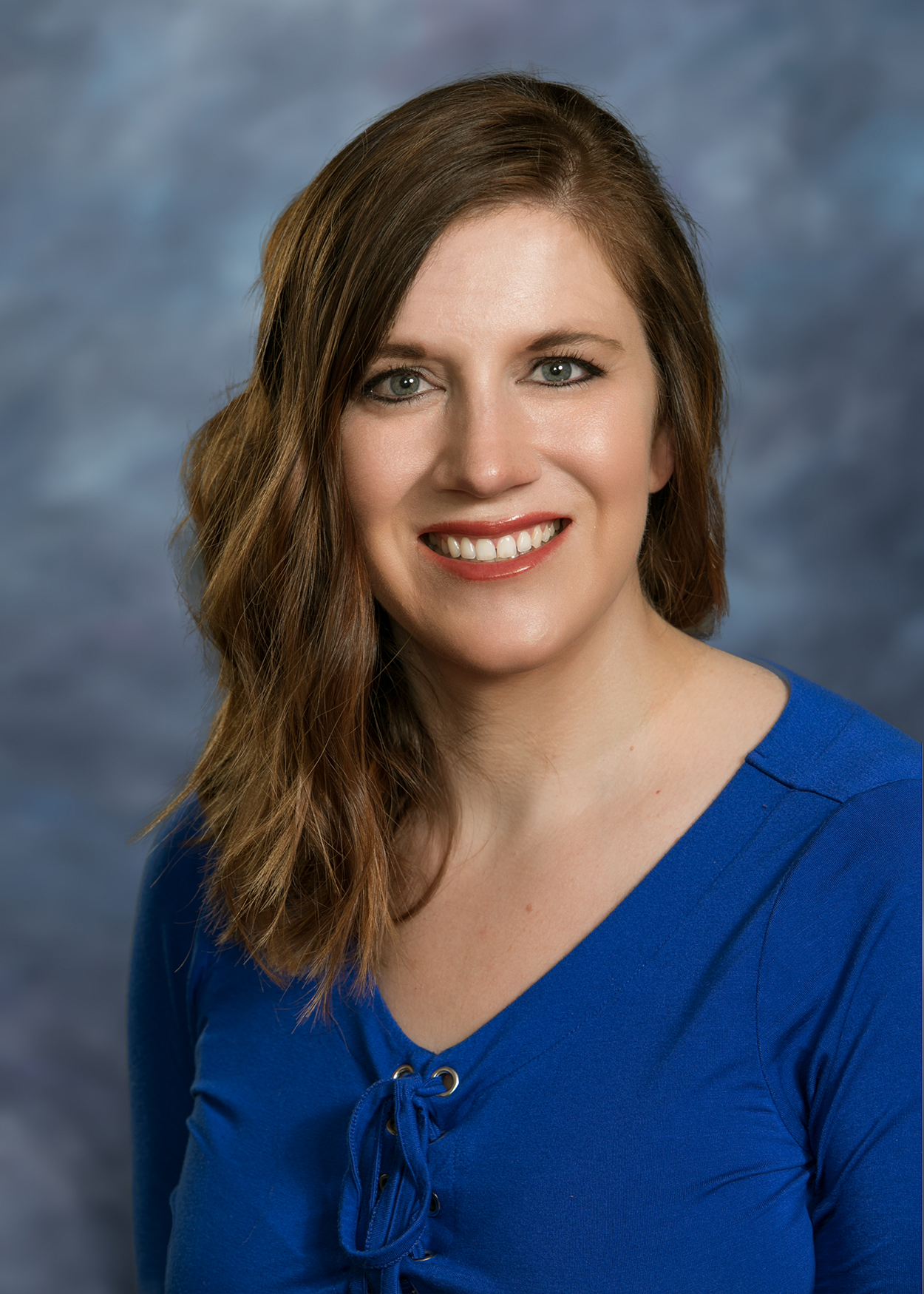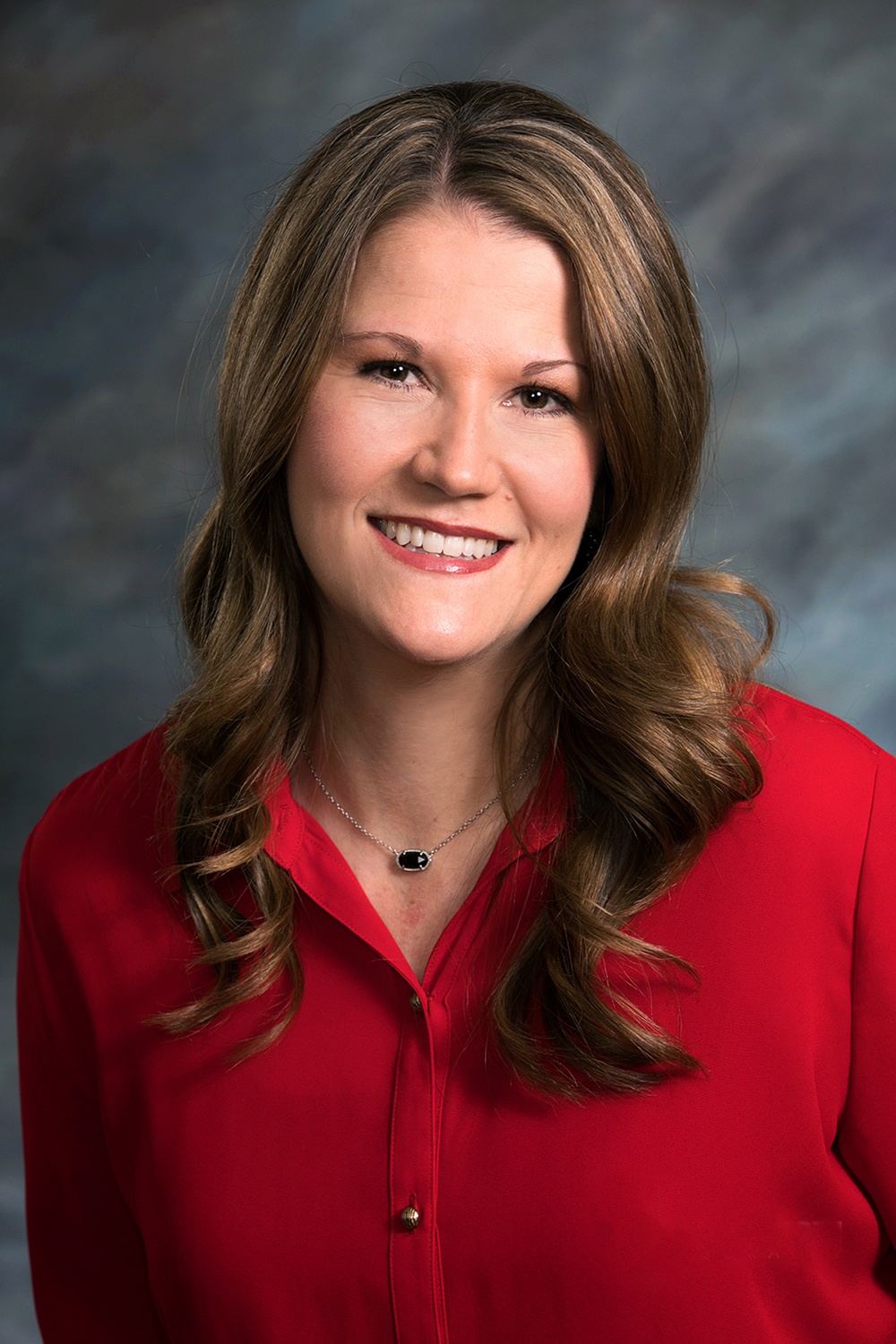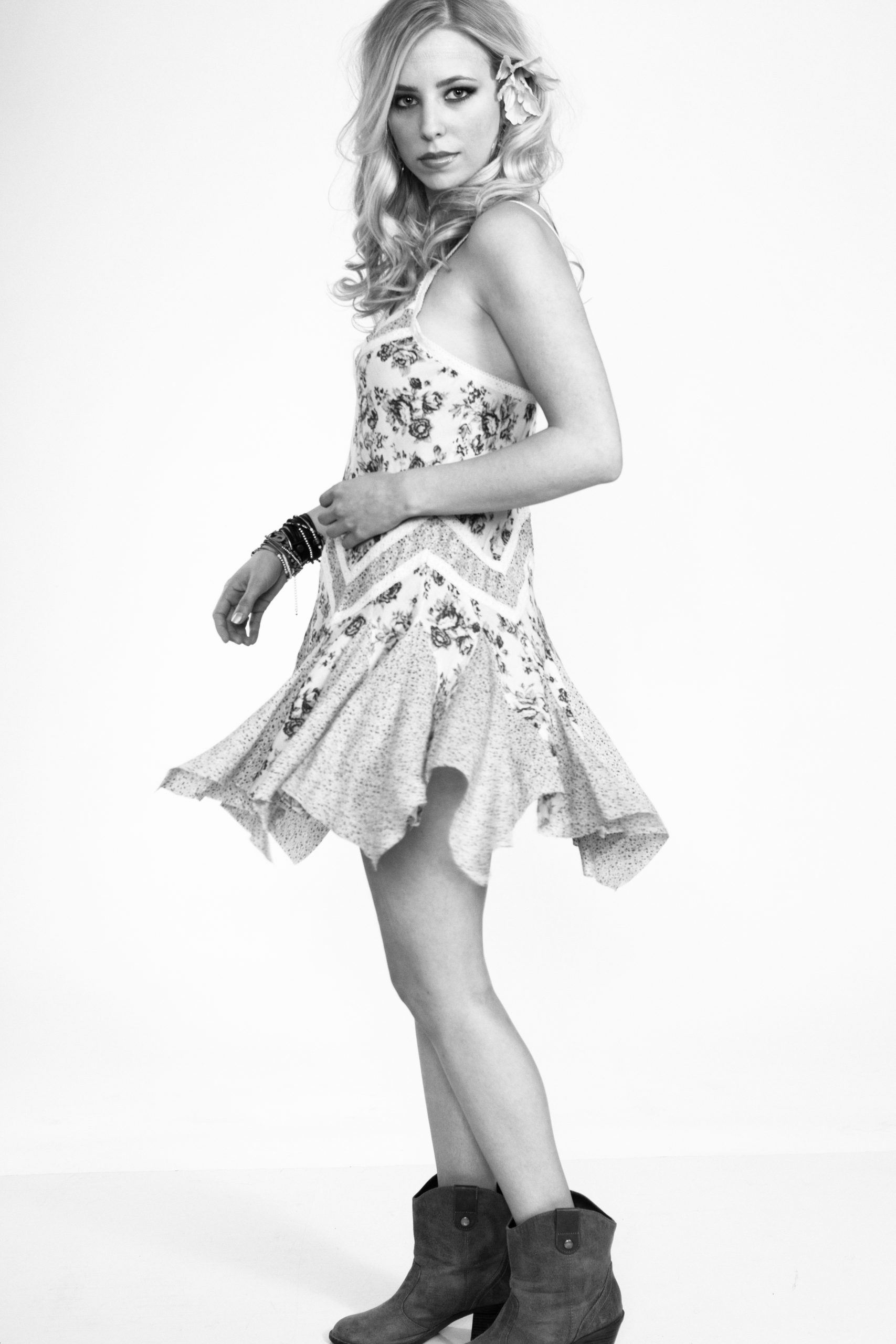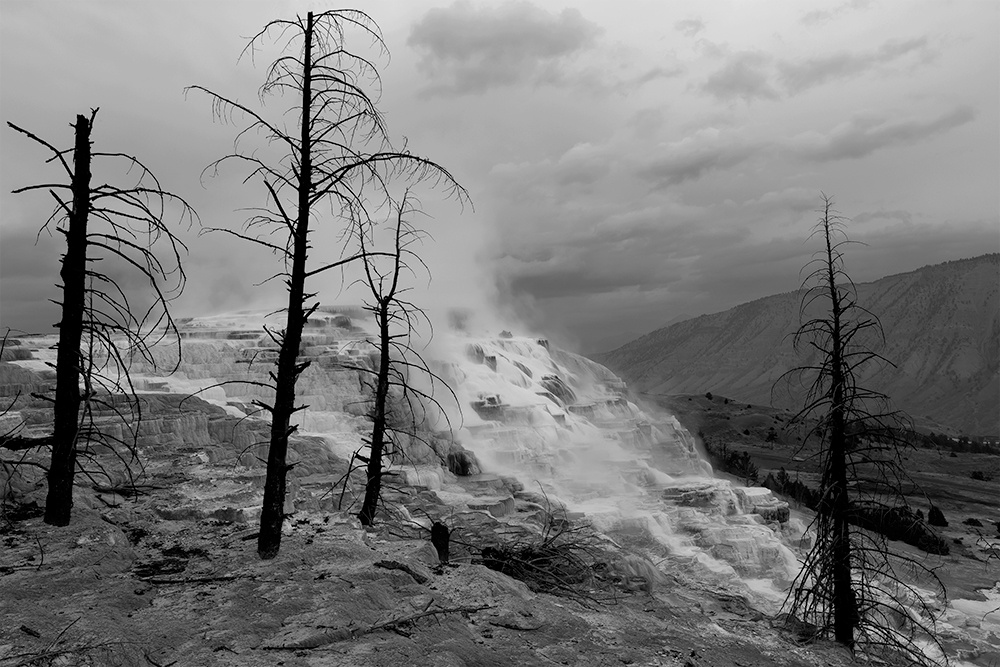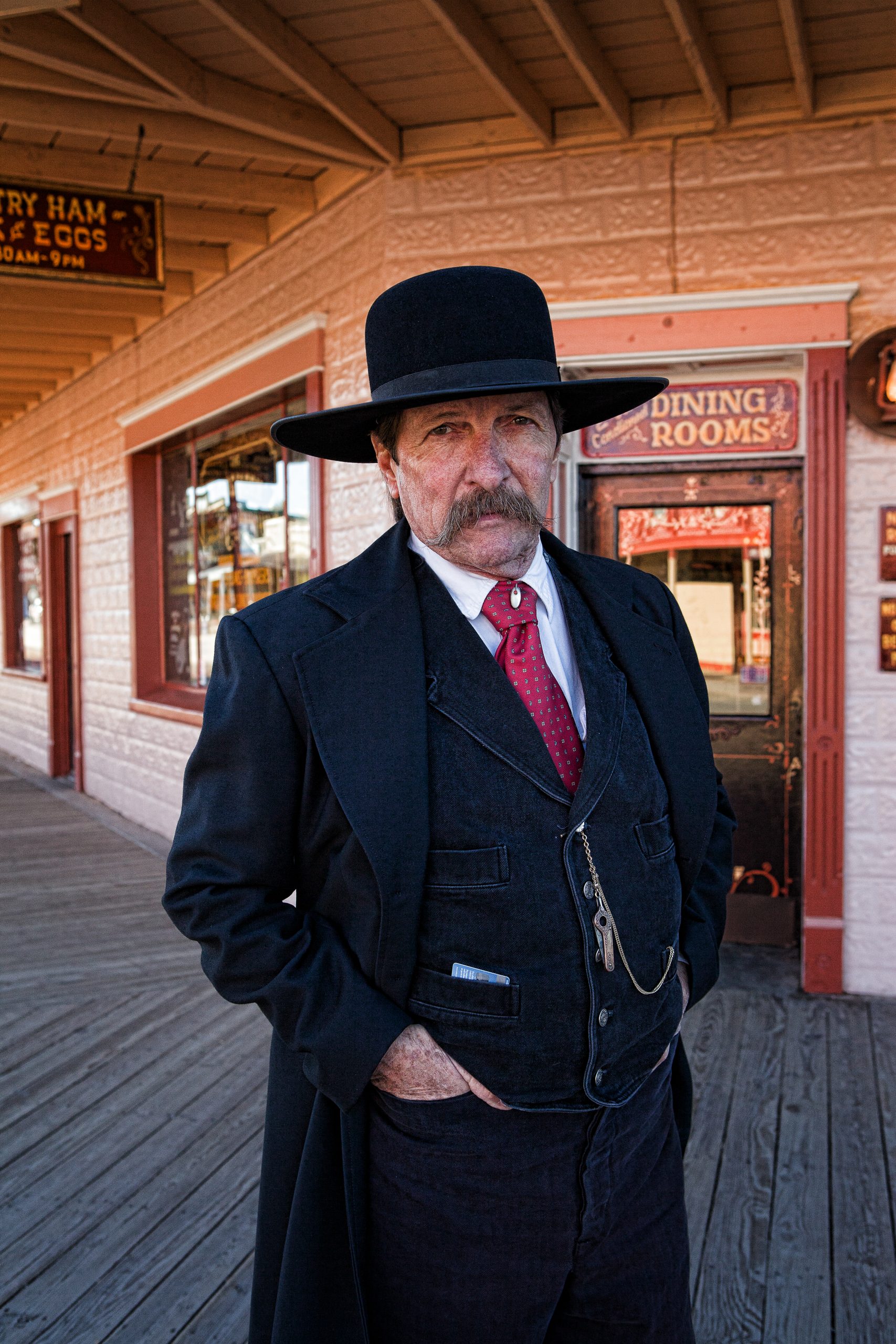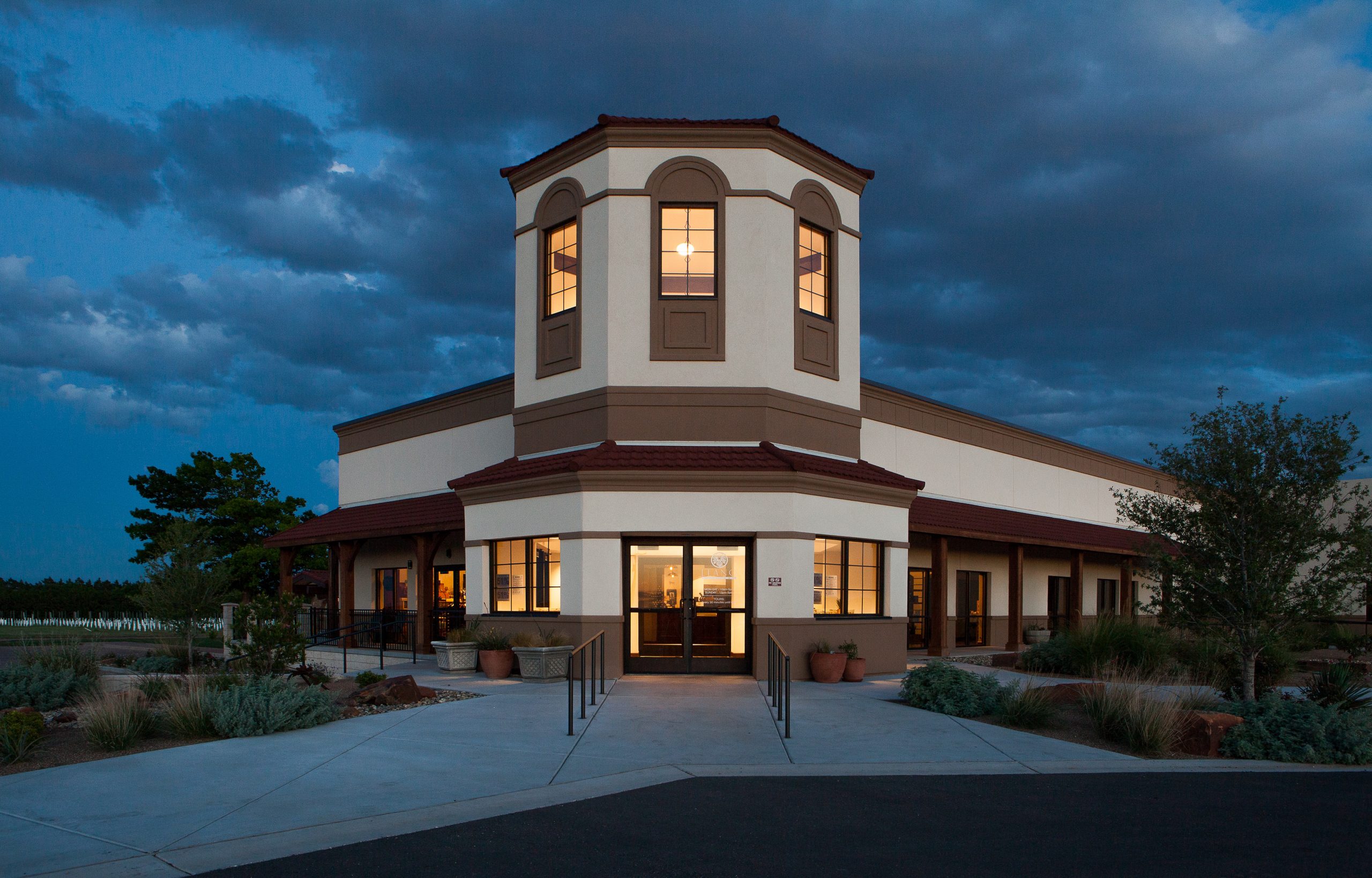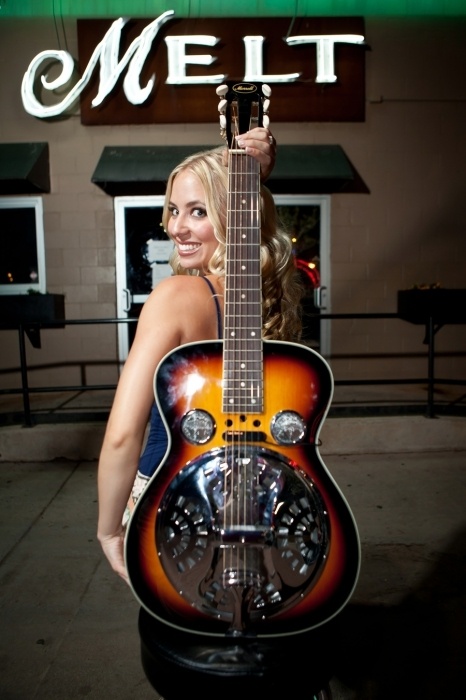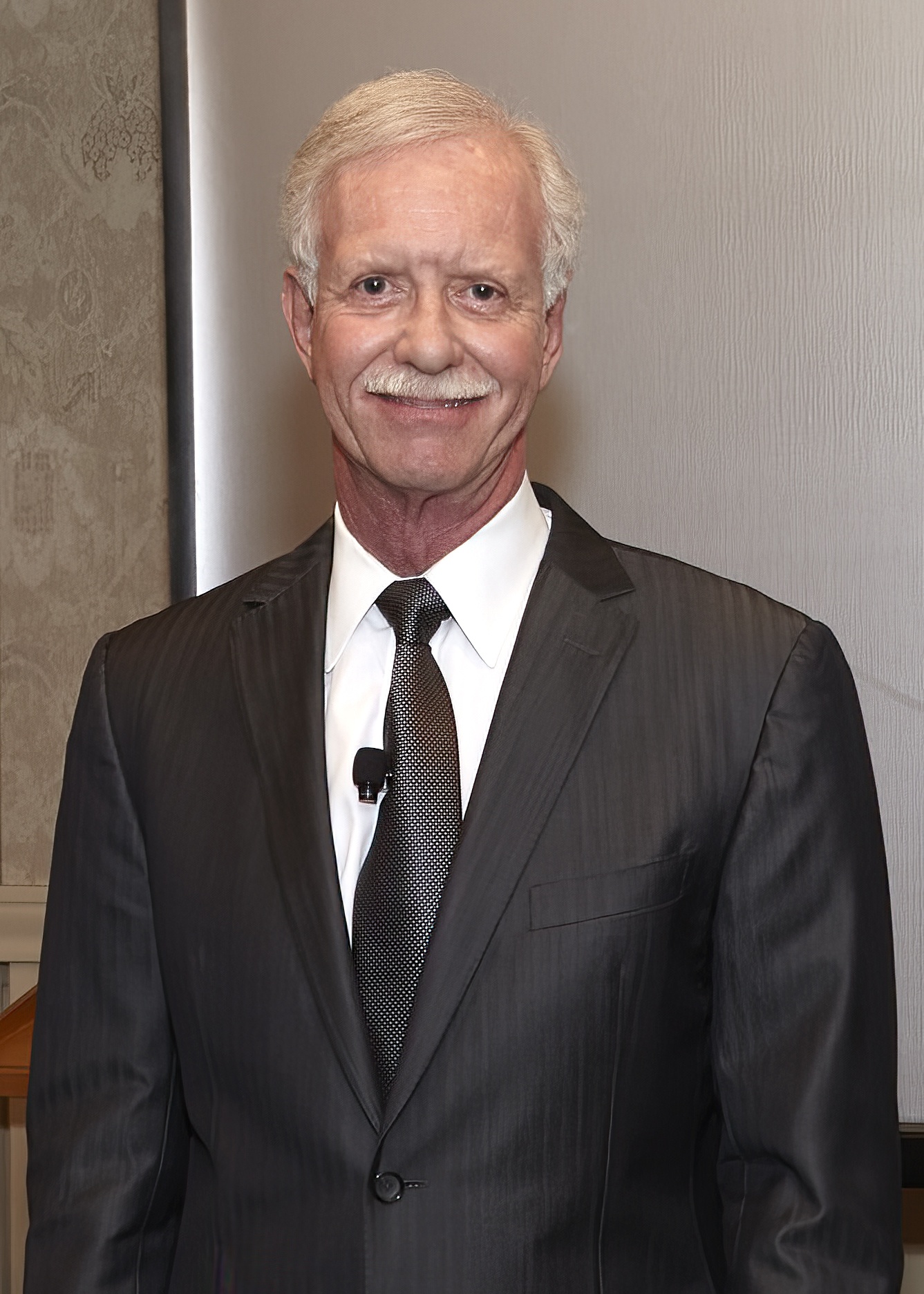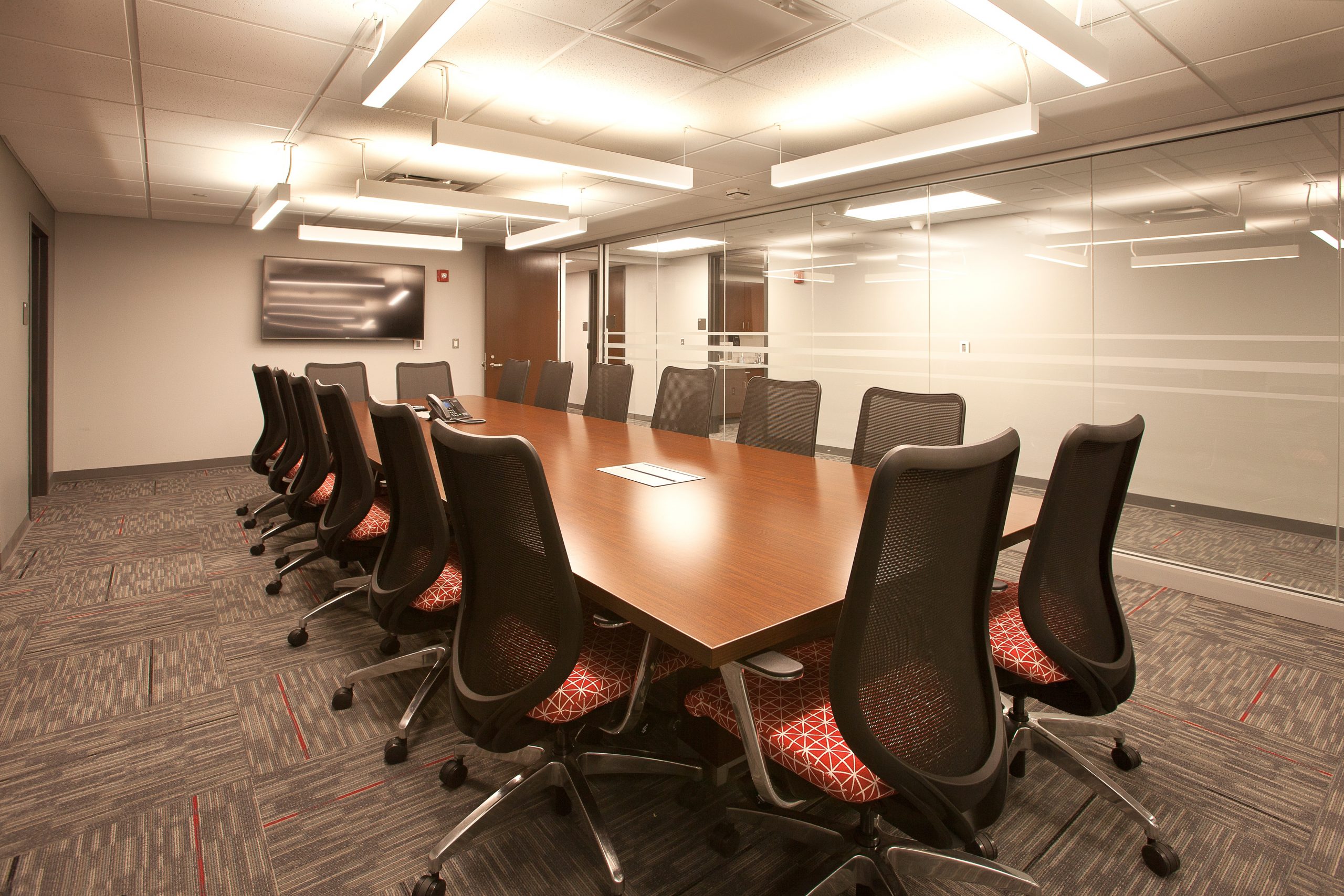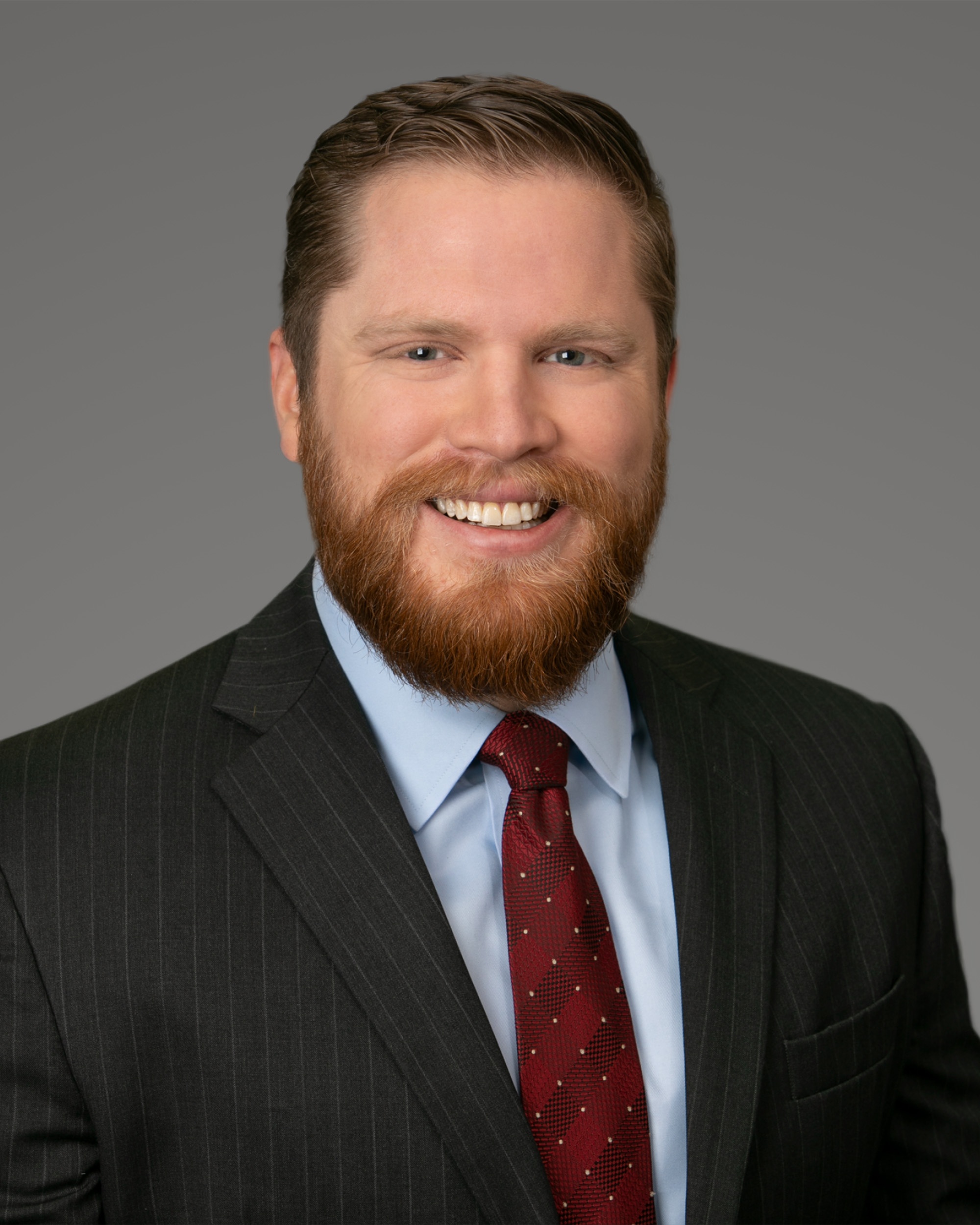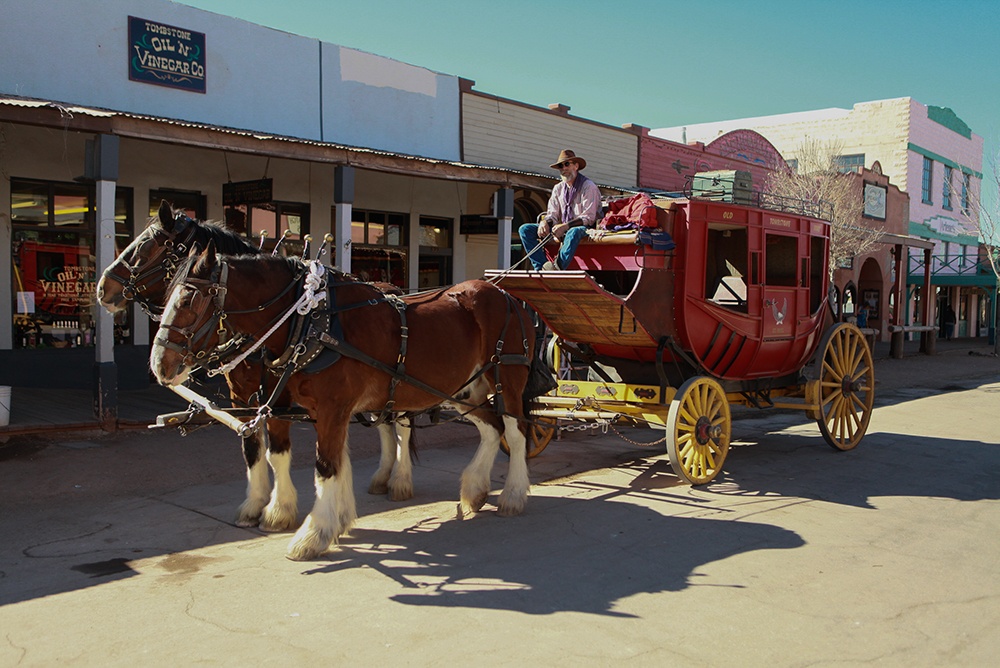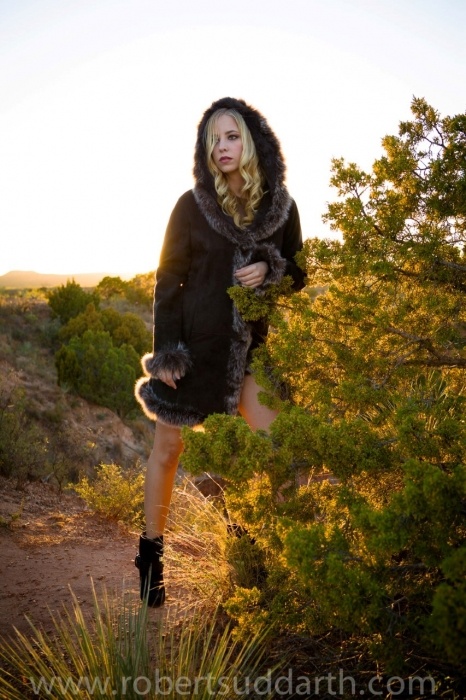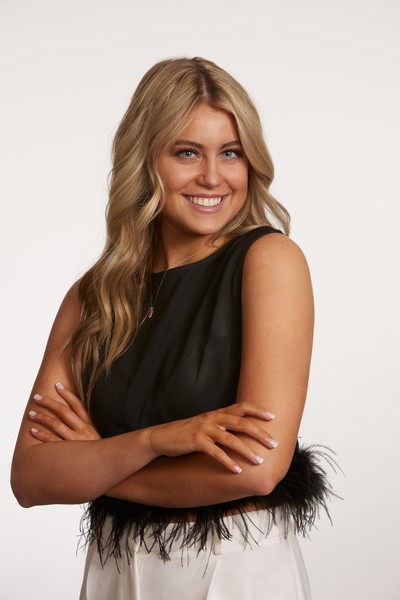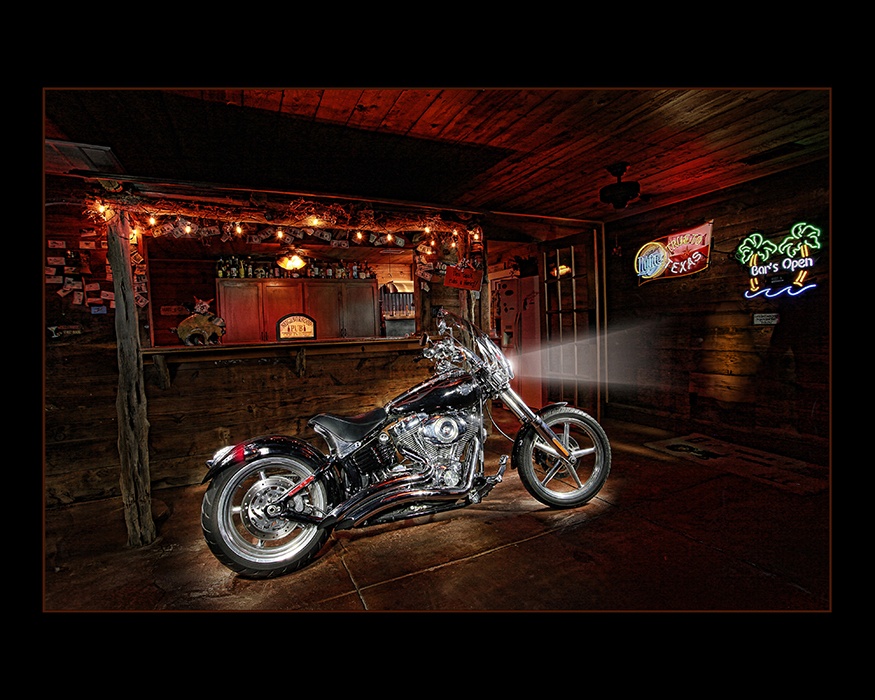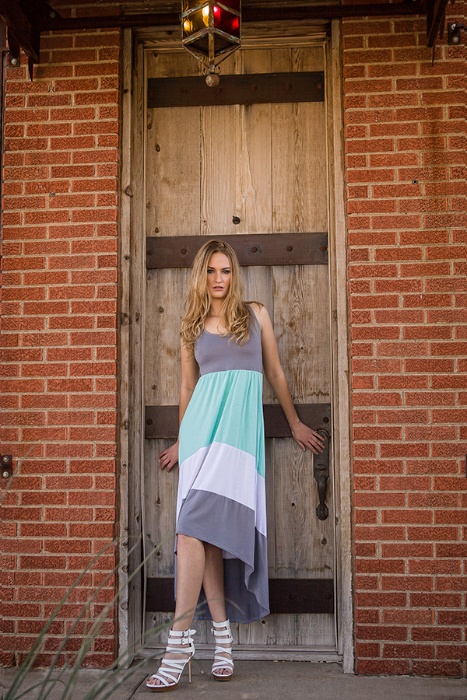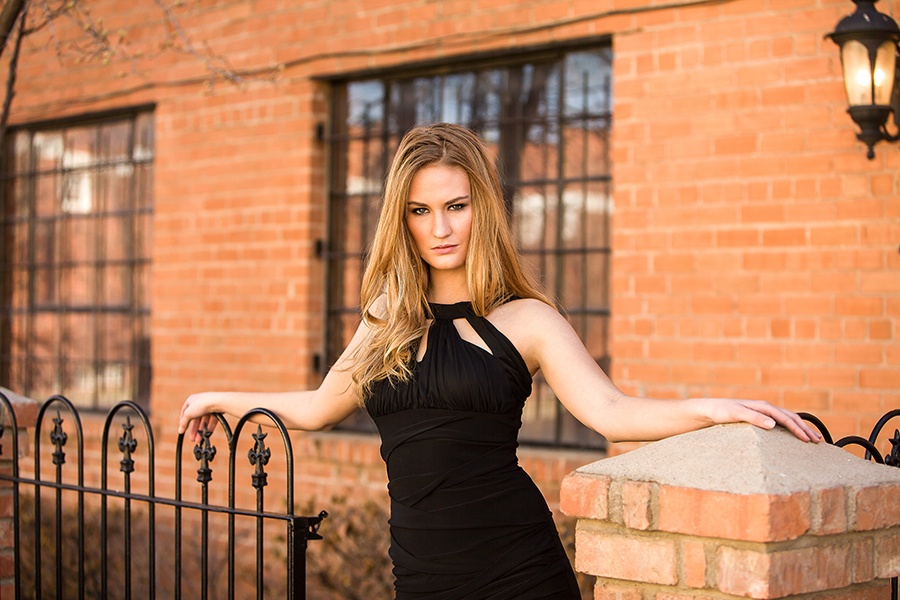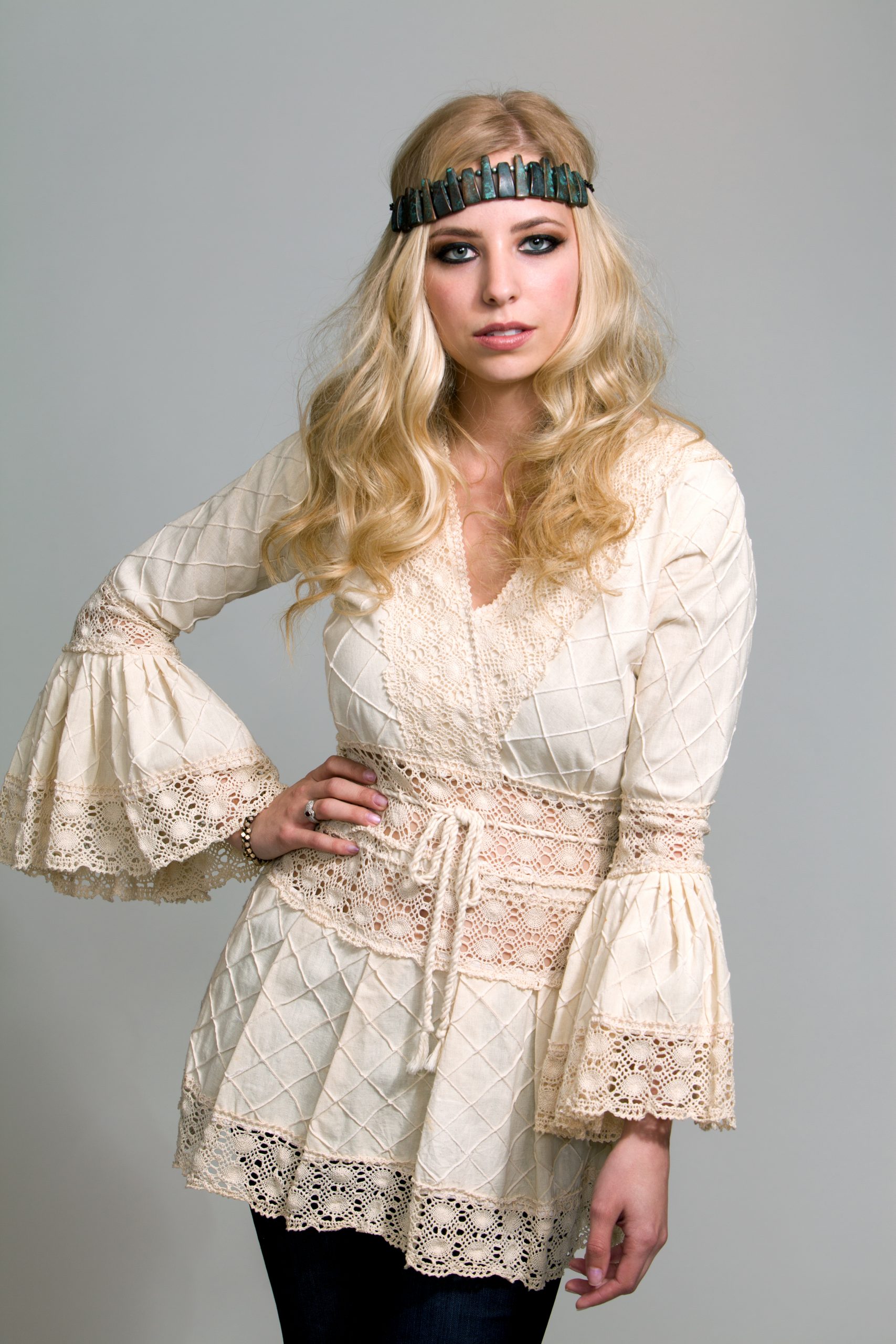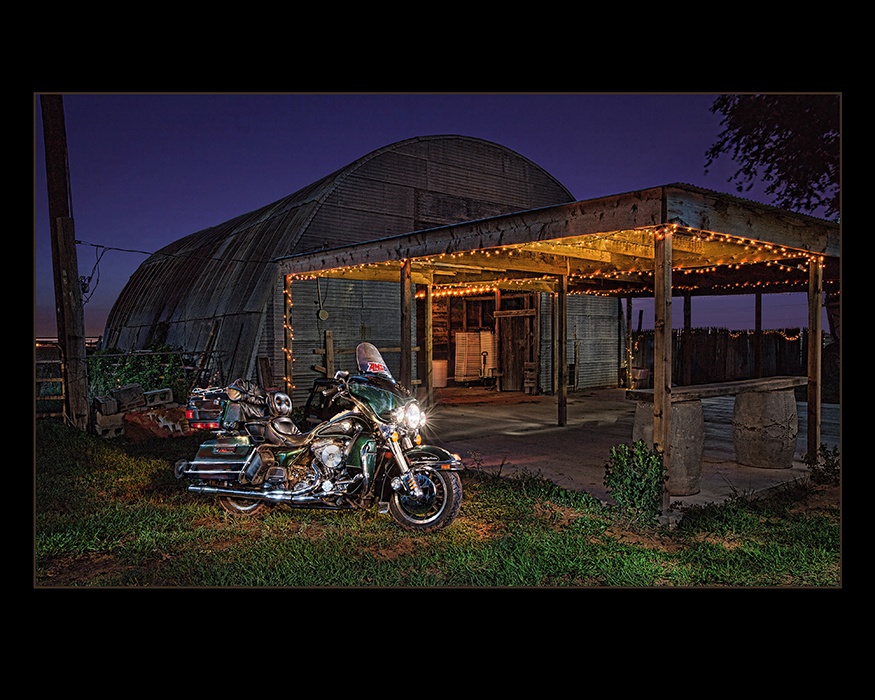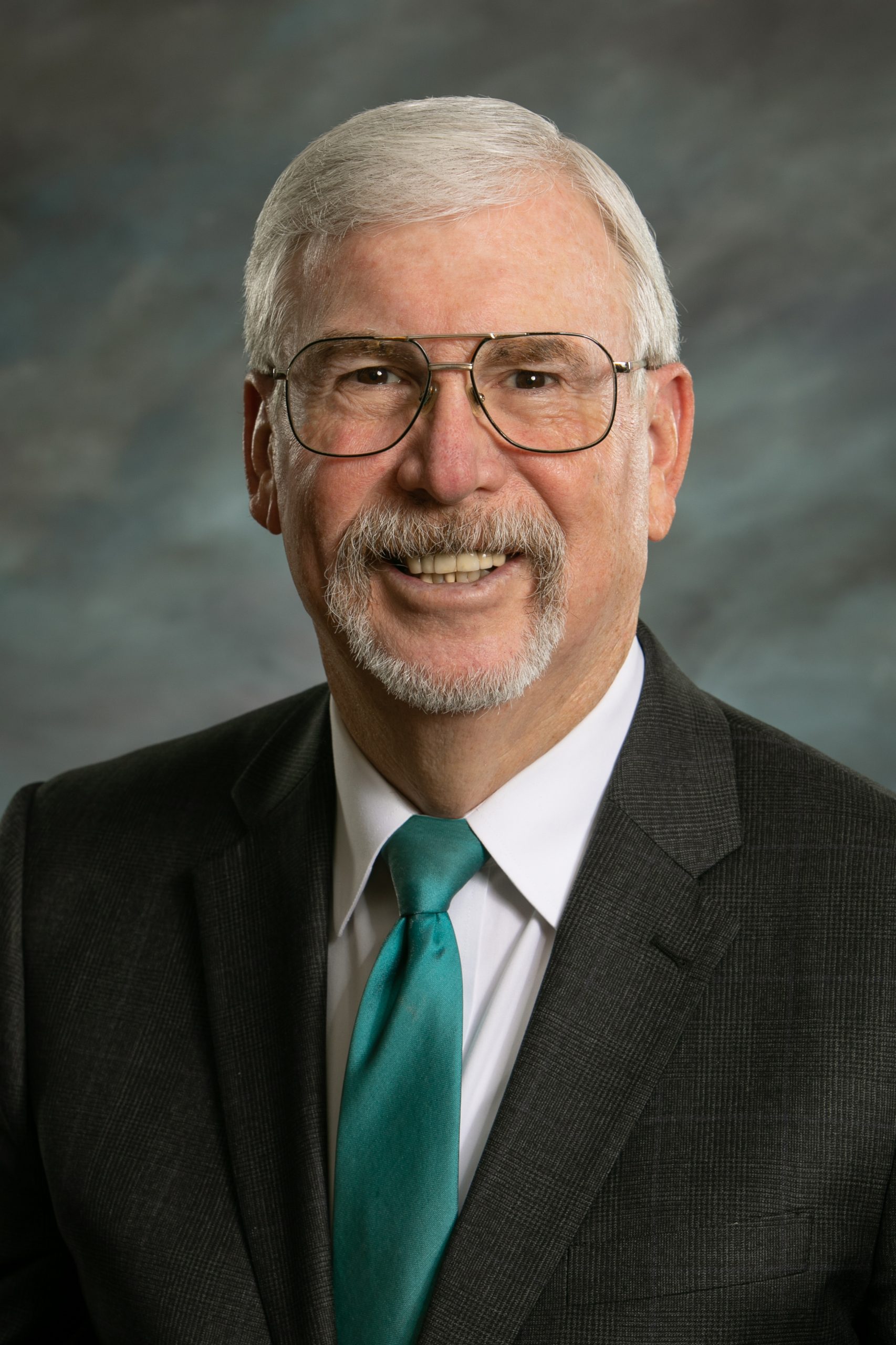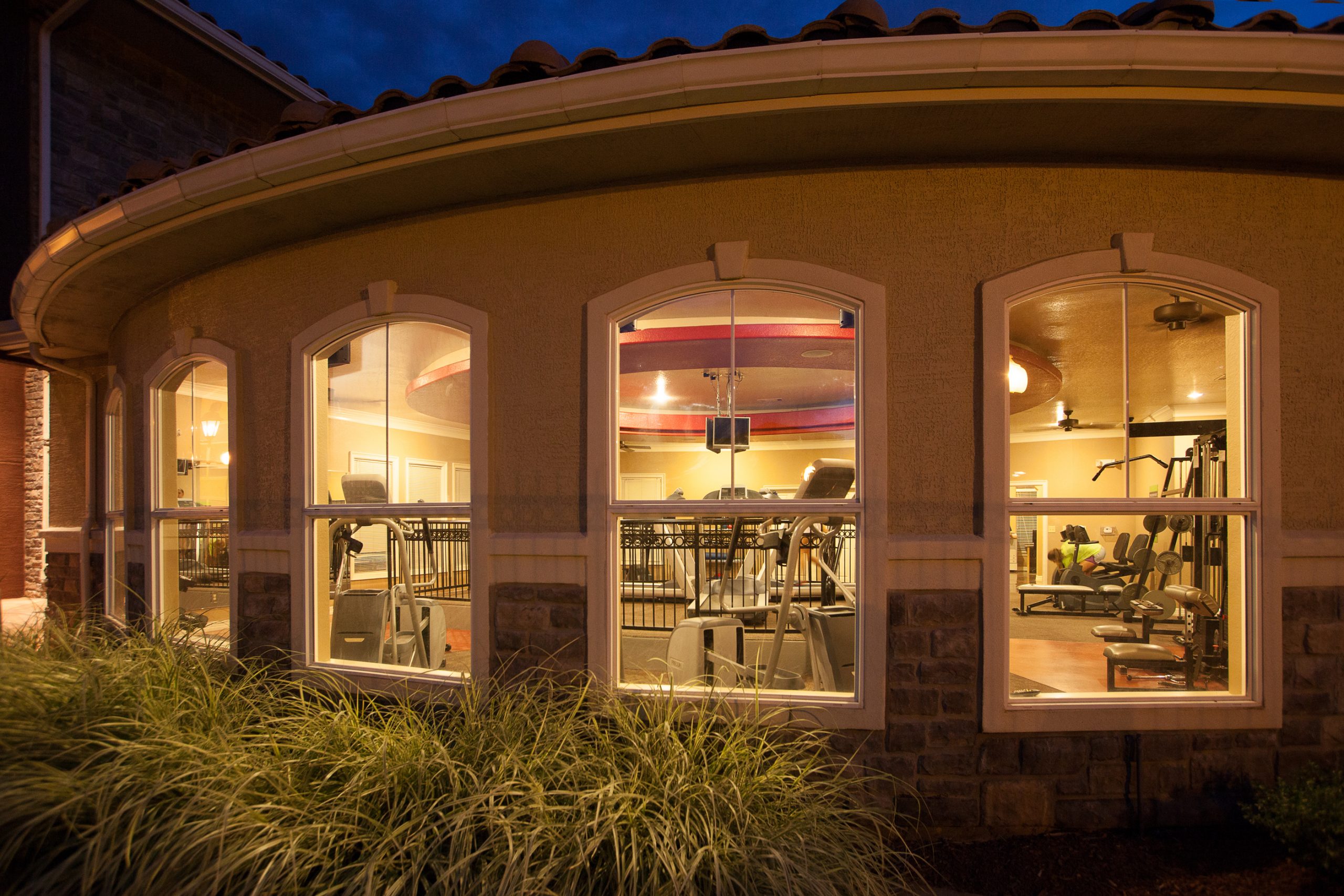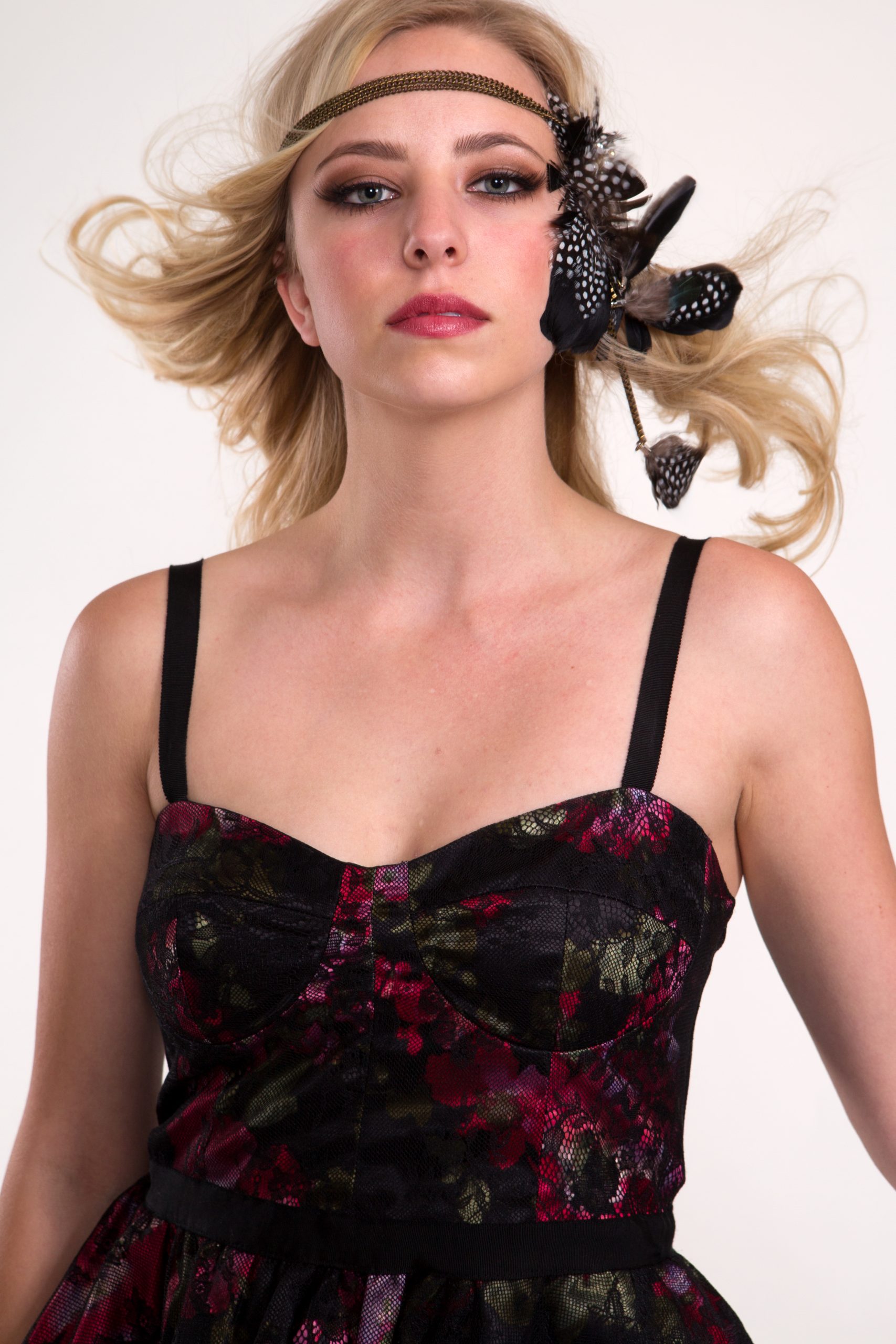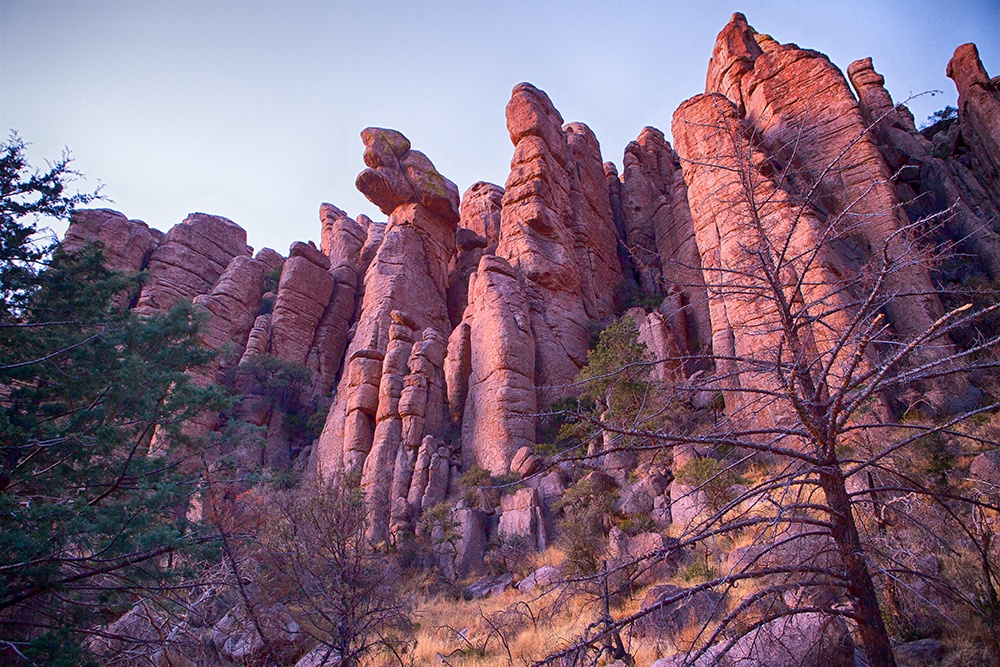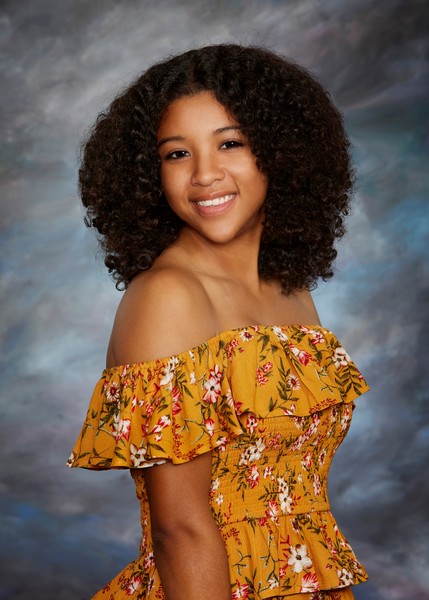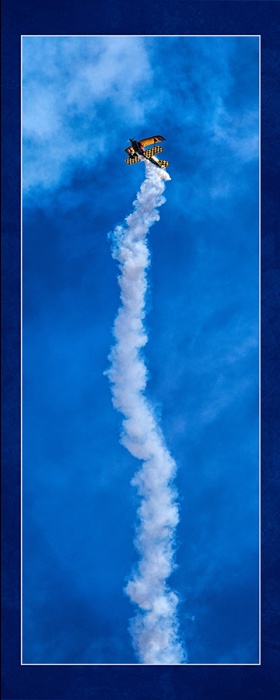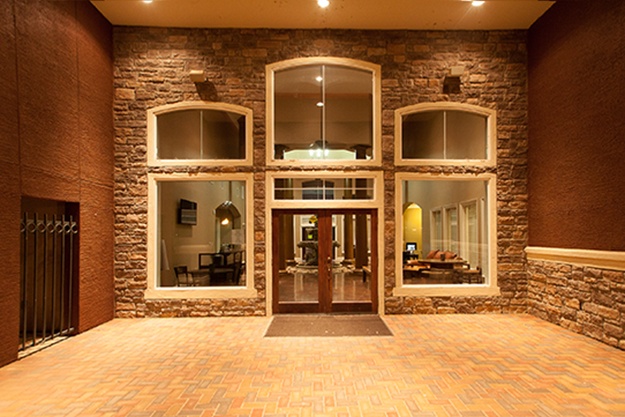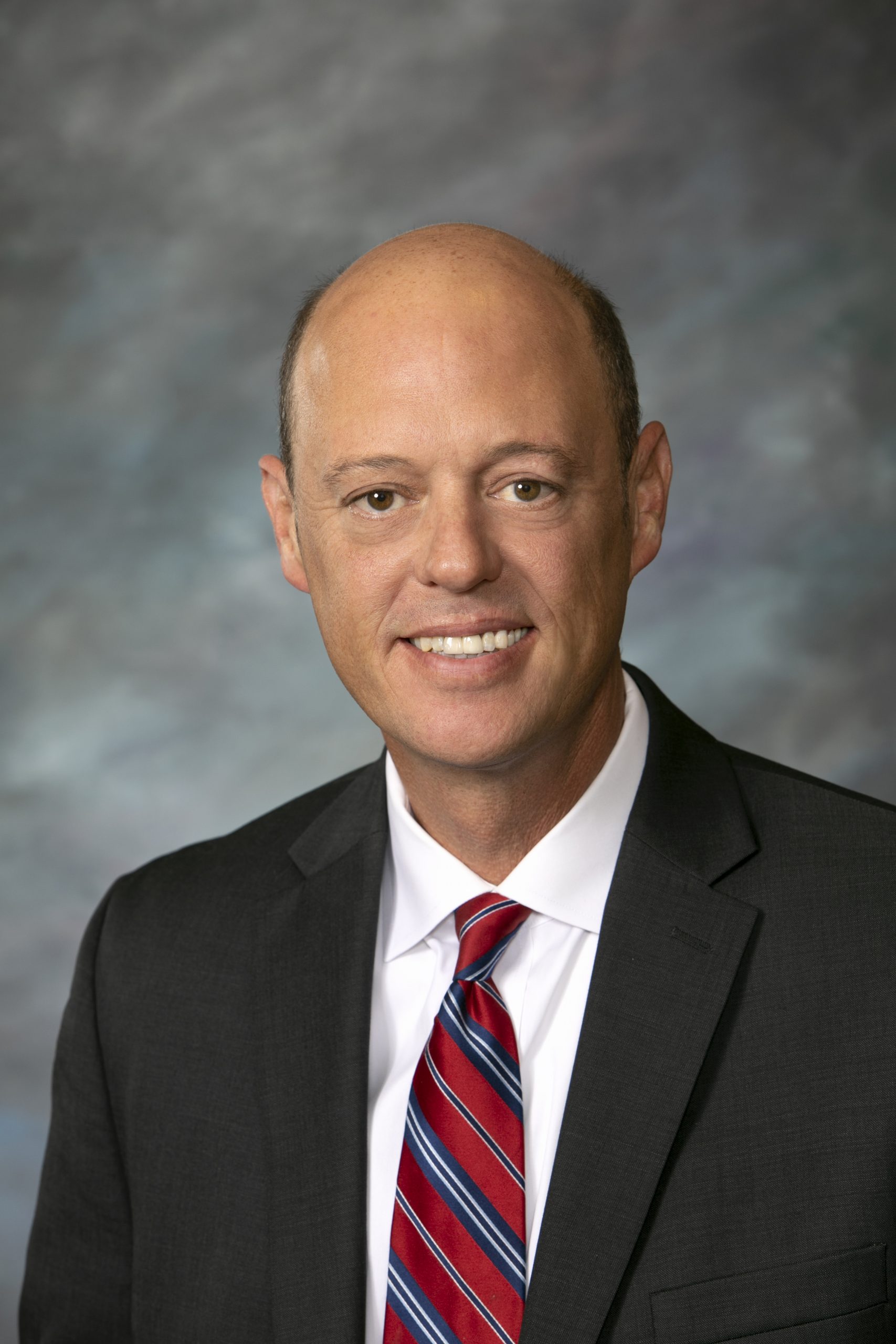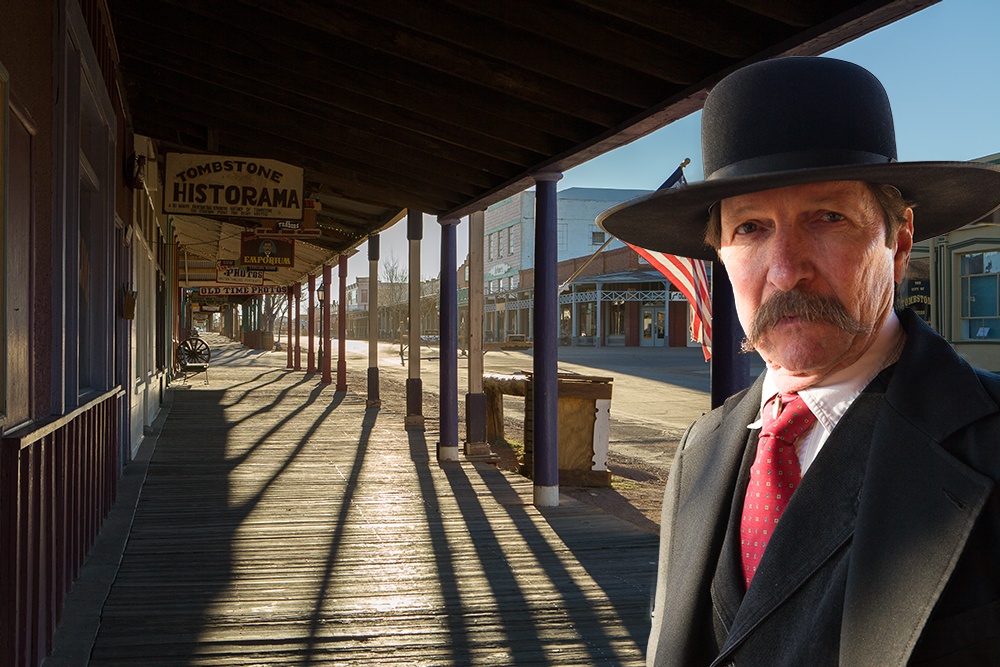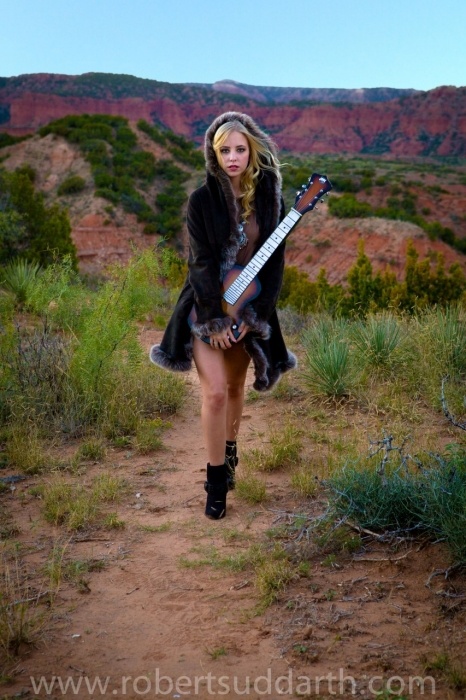 Certified Professional Photographer | Craftsman Photographer | Master Photographer