Offering professional photography for more than 50 years.
Robert Suddarth Photography in Lubbock, Texas
has been offering professional portrait and architectural photography for more than 50 years. Robert Suddarth has captures lives and preserves memories with his photography. Whether you are looking for a stunning portrait, commercial photography, senior photo shoot, or architectural photography, Robert is equipped and experienced to capture it all. Don't miss a moment!  For an experienced Lubbock photographer, call Robert Suddarth to book a session today.
Robert's passion has always been Lubbock photography, and he has devoted his life to mastering his craft. The most rewarding part of his job, he says, is knowing that he has brought a smile to thousands of faces and provided families, businesses, and more with images that will be cherished and admired for years to come. "Almost anyone can take pretty pictures today, but not everybody knows and understands the little things that make the difference between a picture and a masterpiece. So, if your family is as important to you as our family is to us, why not let us show you what we can do for you. We're all about people helping people," Robert says.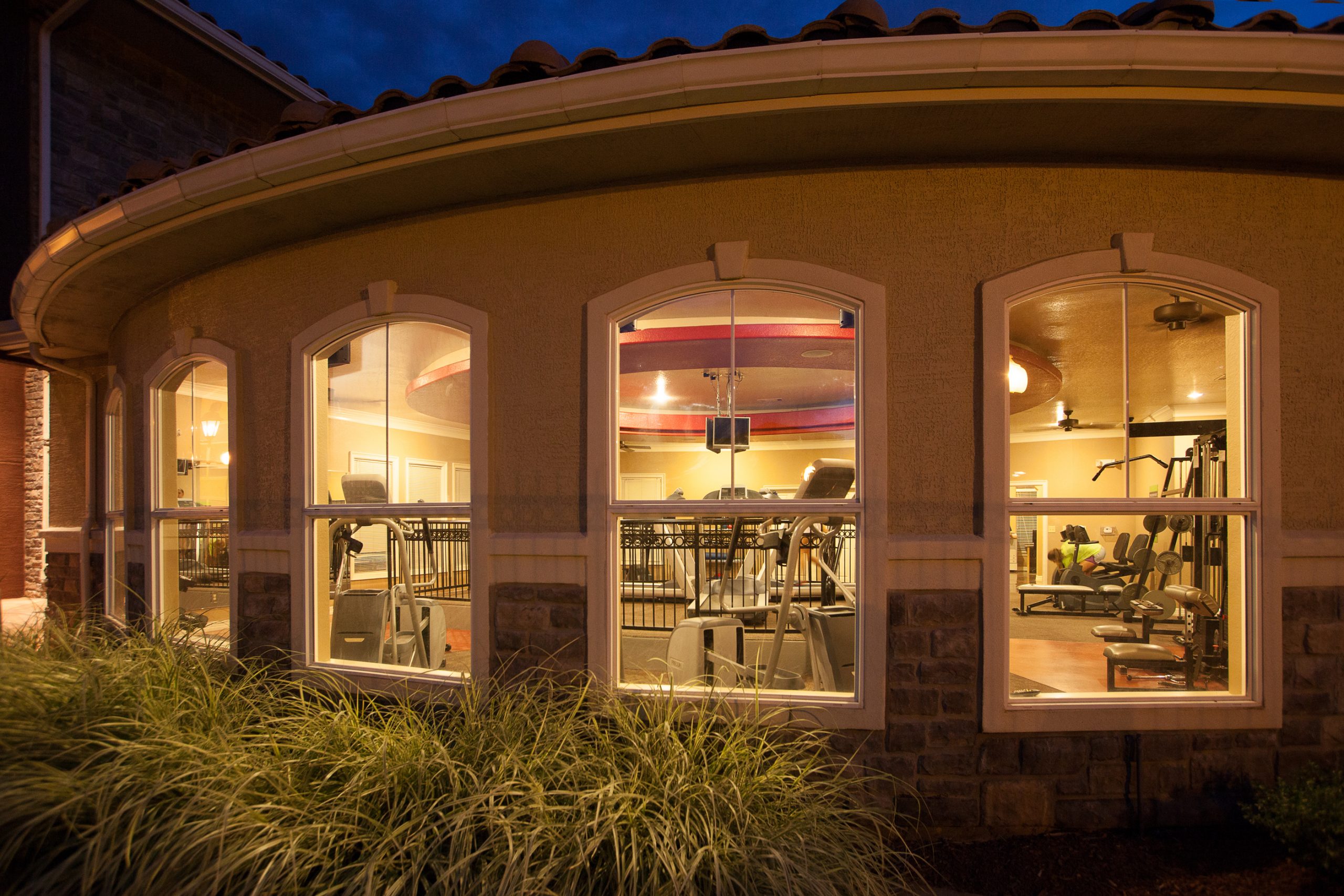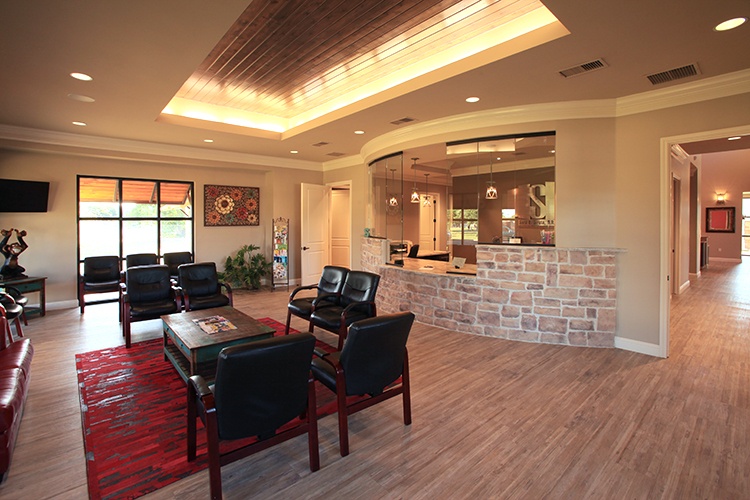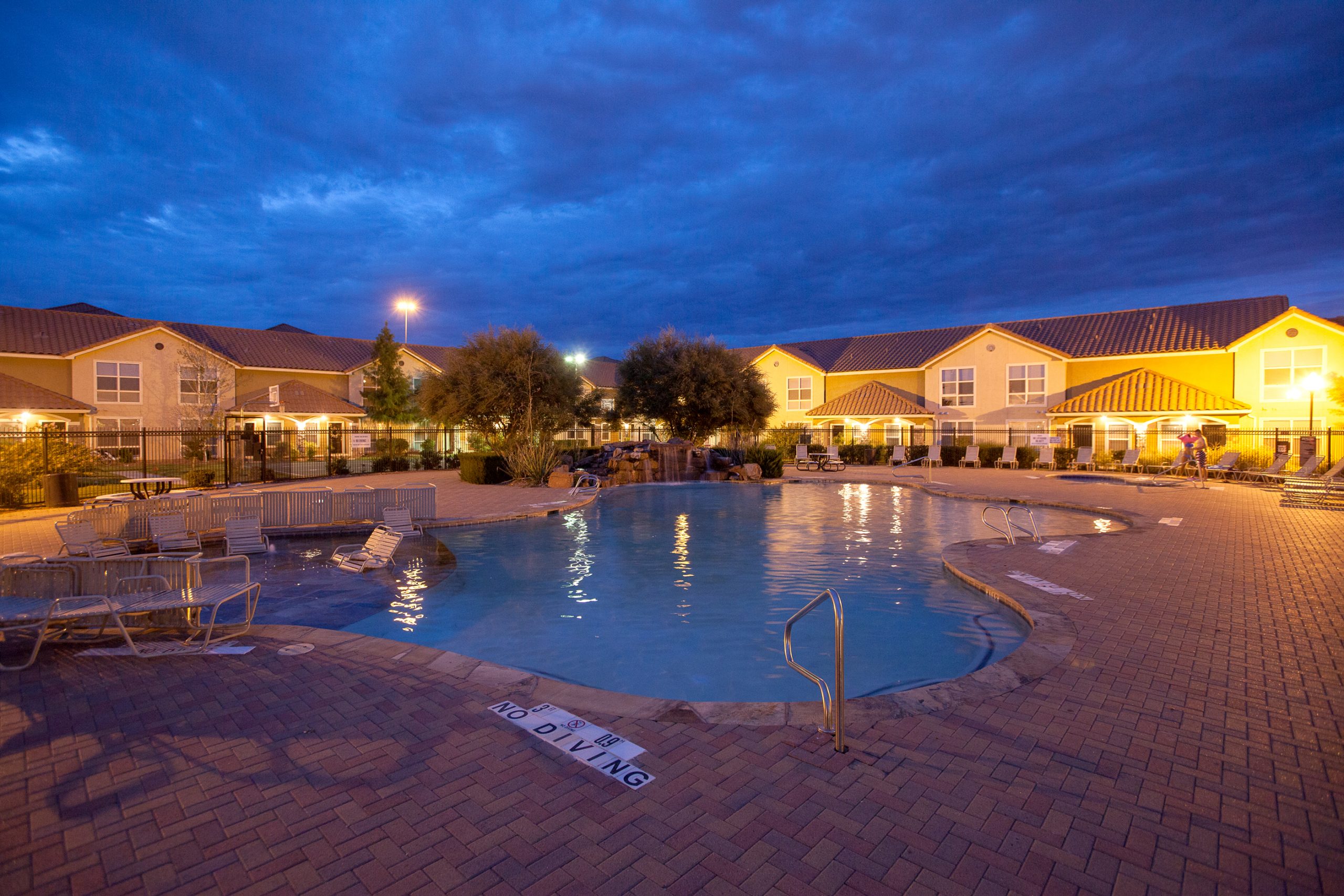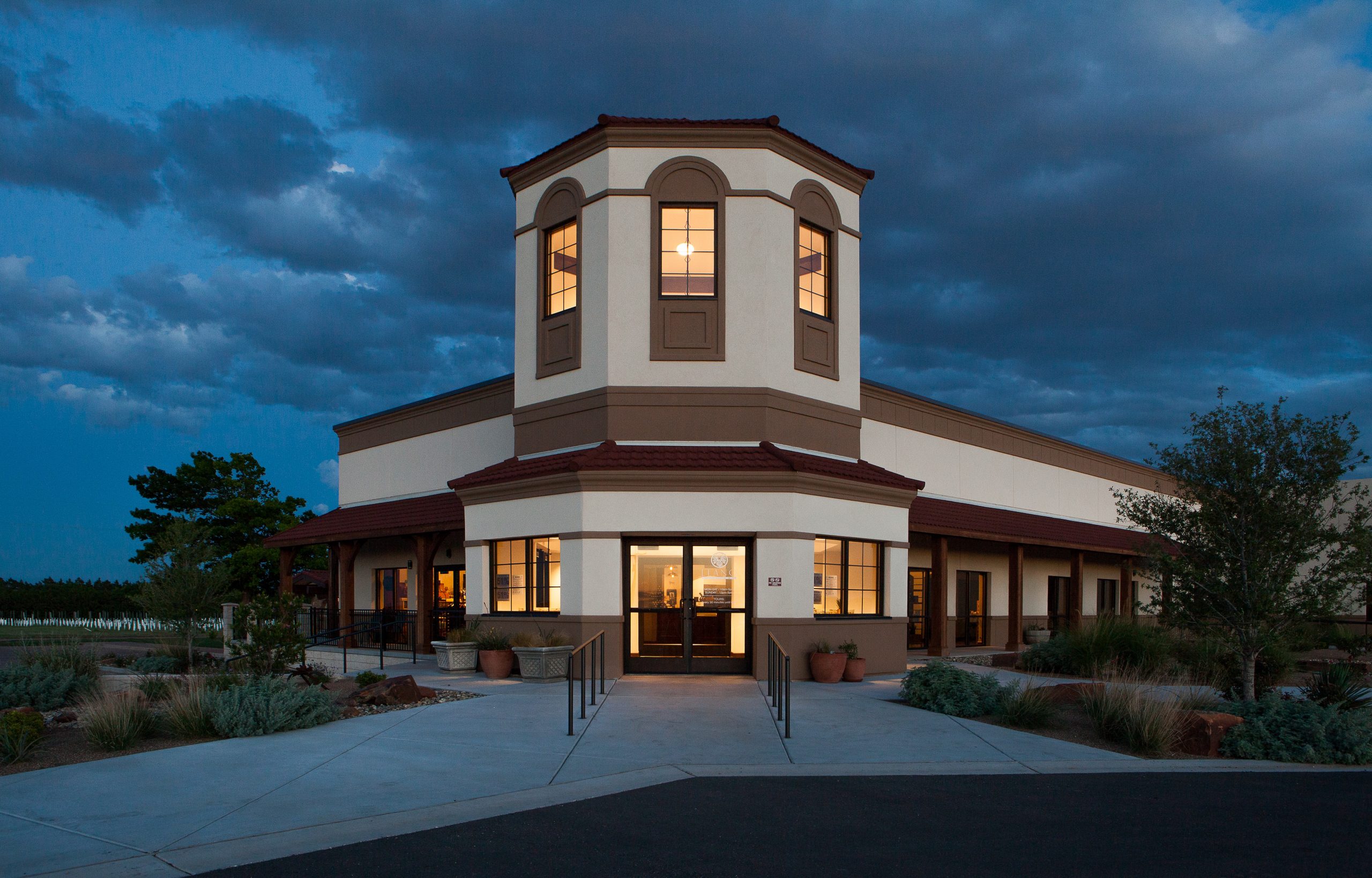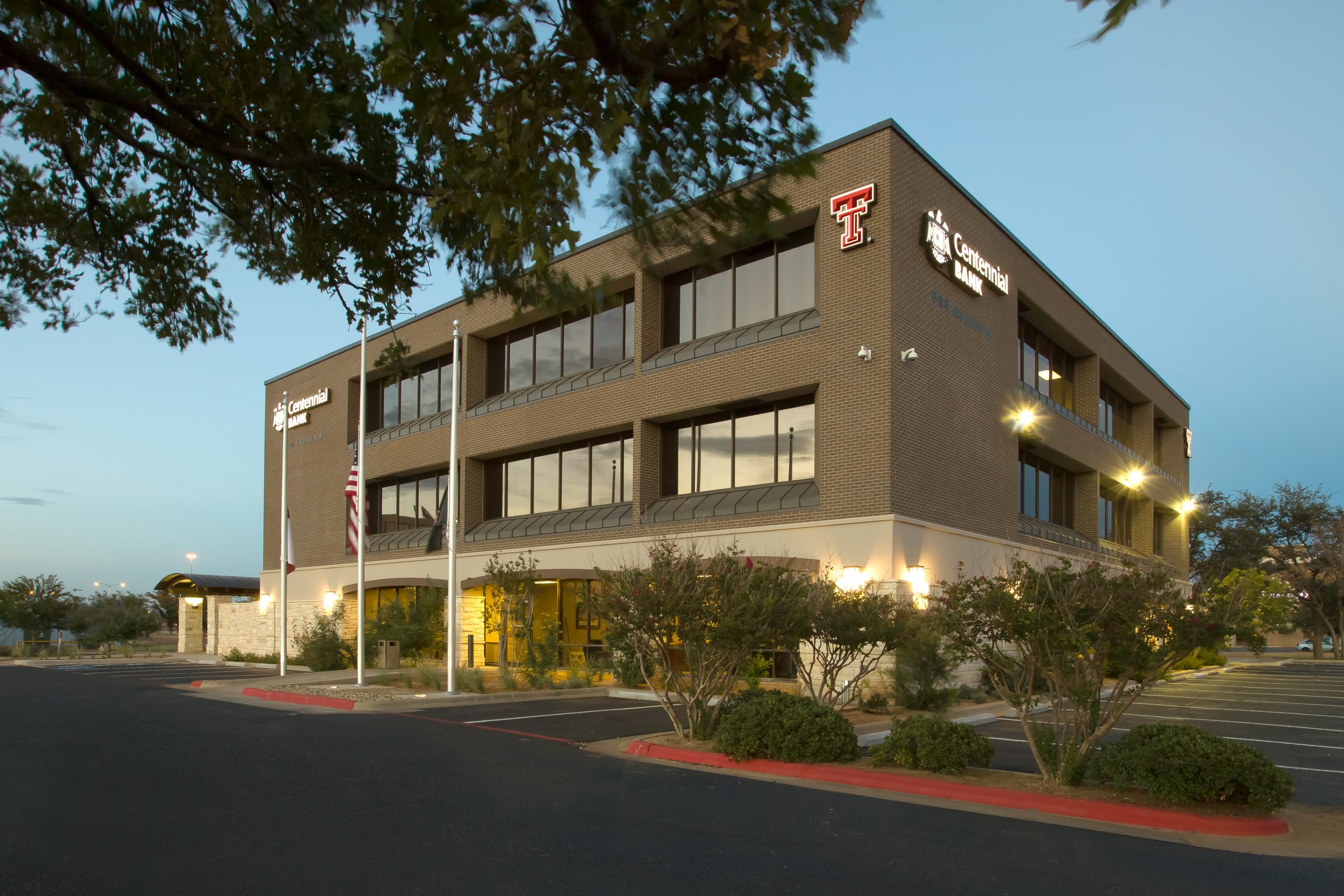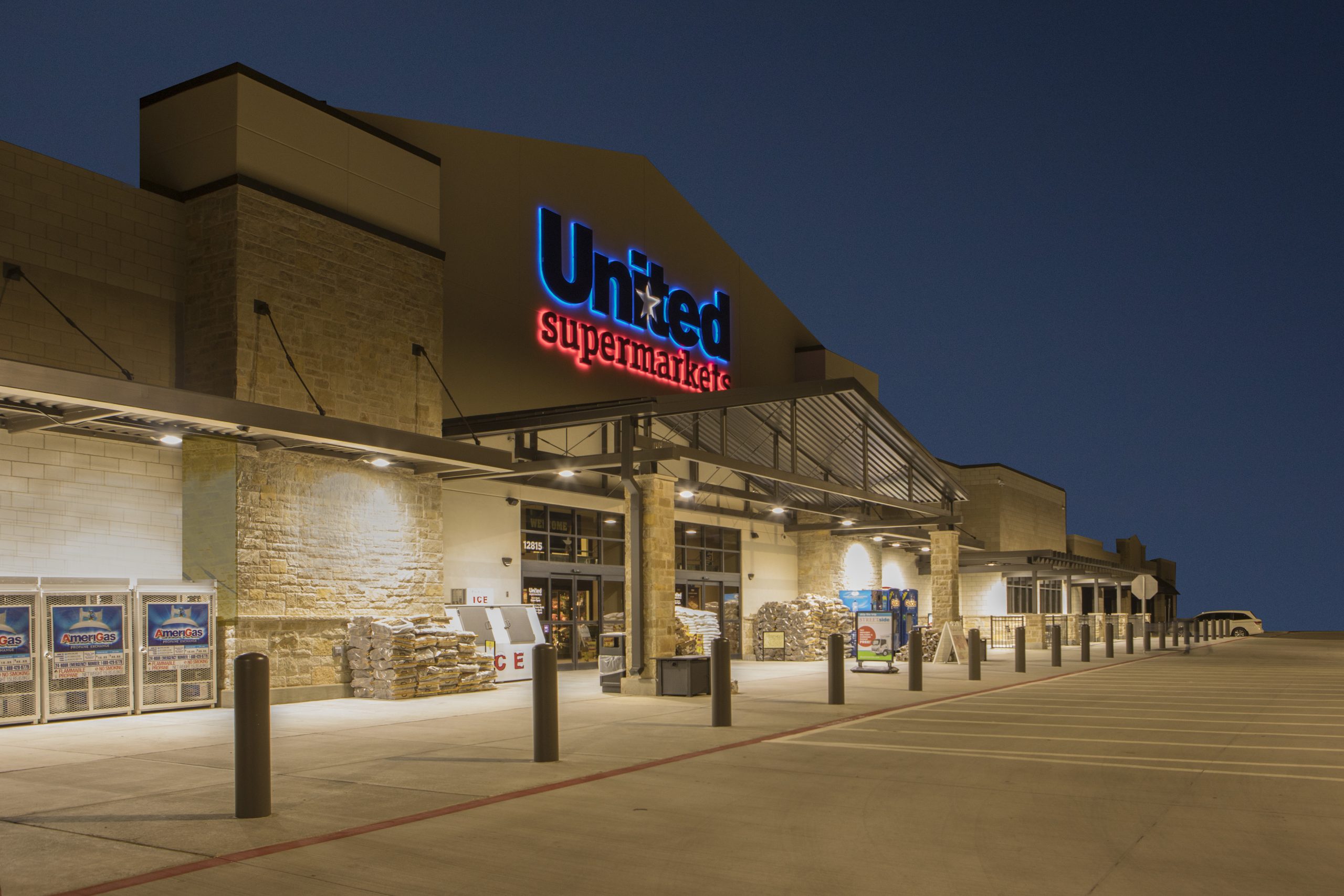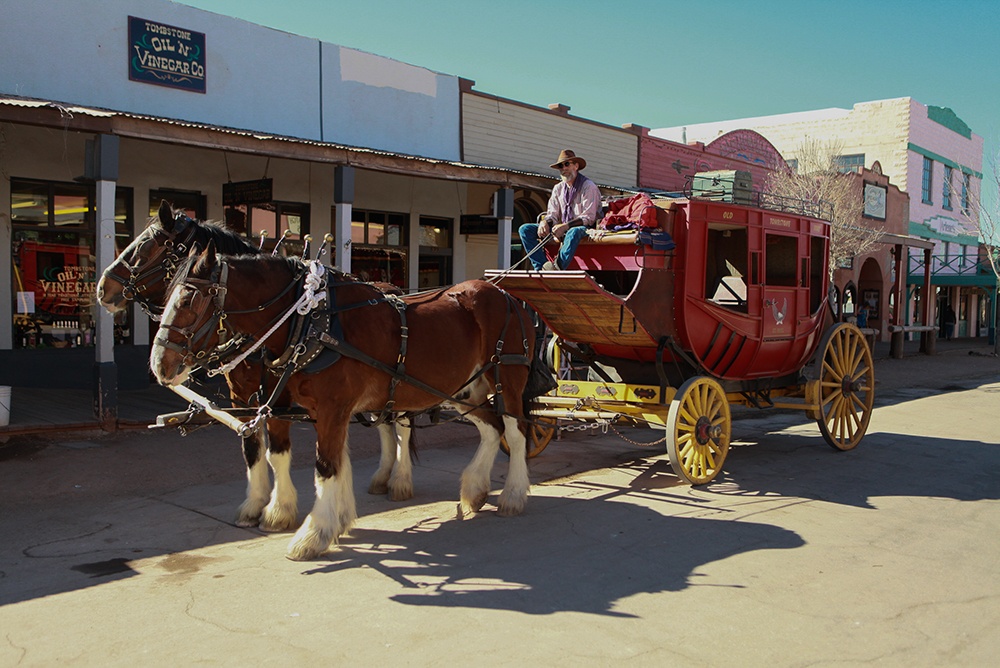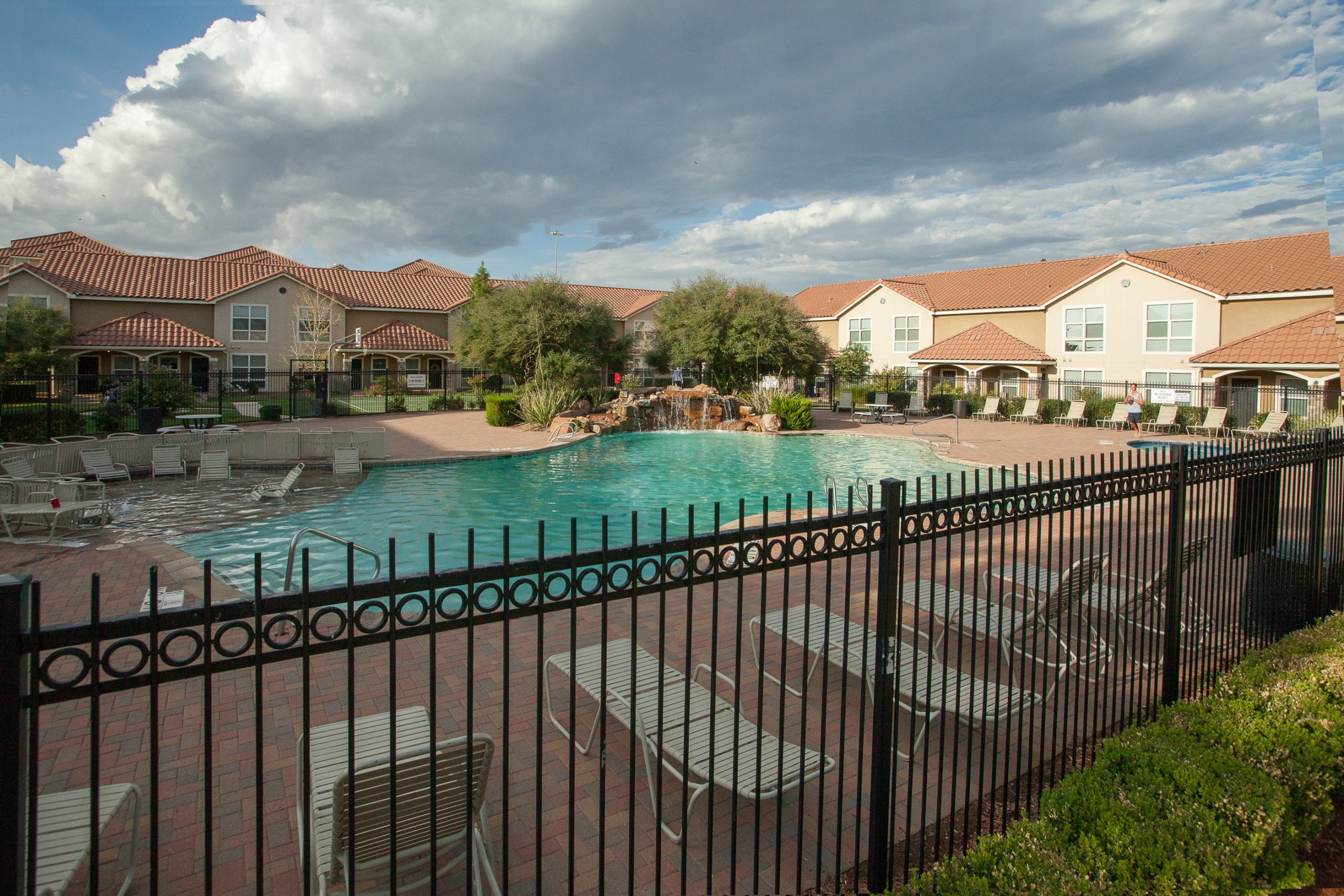 Whether you need professional photography for your commercial building projects or a professional headshot to use for business purposes. We are here to meet those needs. 
Certified Professional Photographer | Craftsman Photographer | Master Photographer